Next Show
Children activities at Société de Lecture (Geneva)
Wednesday 8th of Feb 2023 – 3p.m.
Story telling and dance afternoon to discover the stories of hindu gods.
seat booking on SDL website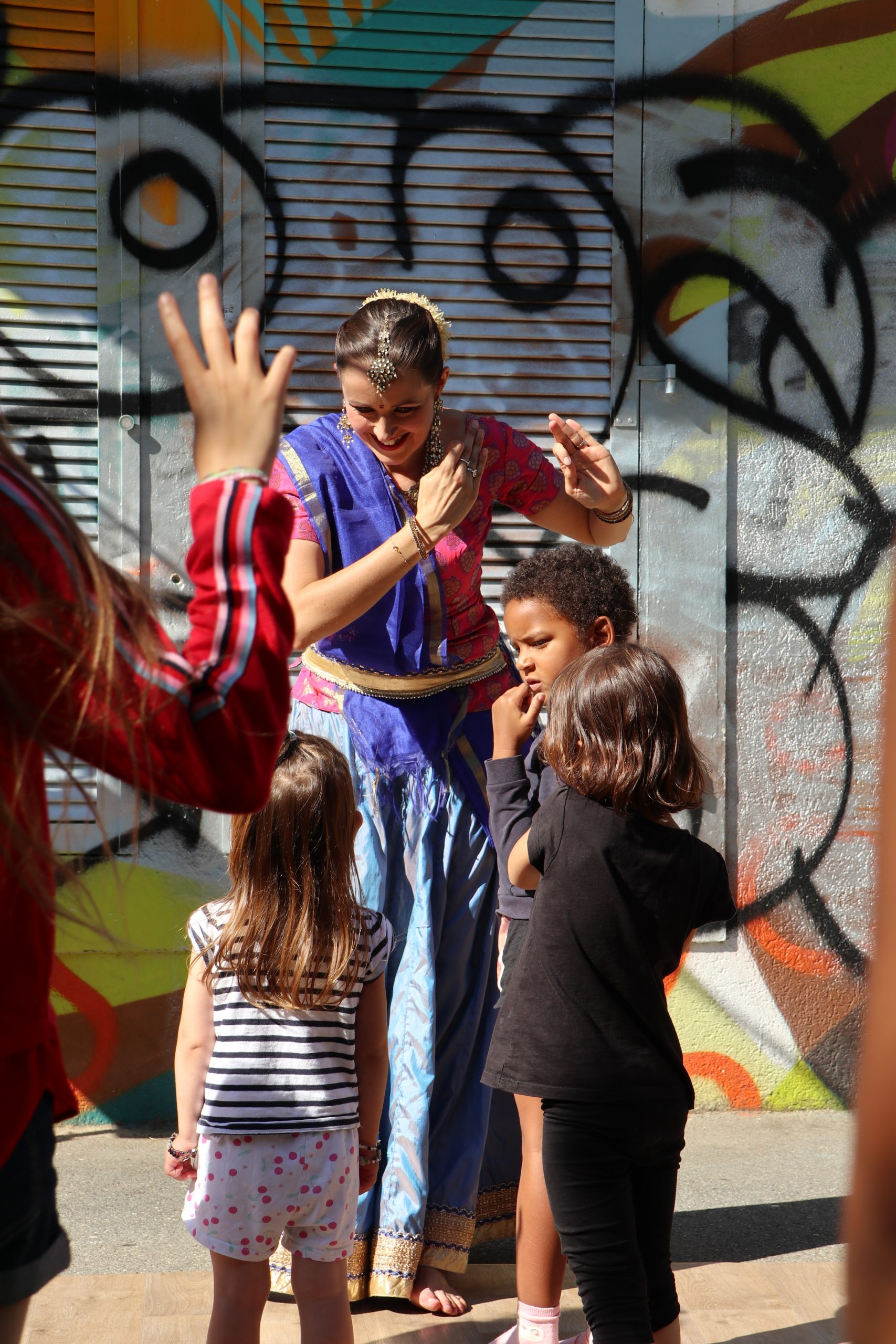 LAST PHOTOSHOOT IN BANARAS
all photos by Sachin Singh – November 2022
Make your ghungurus
Making and braiding ghungurus are part of the kathak dancer's regular rituals. Check the new tutorial on the YouTube channel to learn how to make your own.